The Solutions Group: Your Top Mold Remediation Company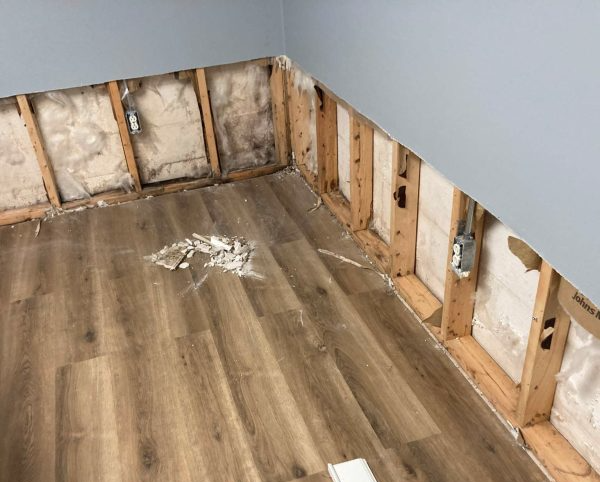 Are you searching for the top mold remediation company to address your mold problems effectively and efficiently? Look no further because The Solutions Group is here to provide you with the best mold remediation services available.
With our extensive experience, cutting-edge technology, and a dedicated team of experts, we're your trusted partner in eradicating mold-related issues from your life.
Why Choose The Solutions Group for Mold Remediation?
Expertise That Matters: Our team comprises certified and experienced mold remediation professionals who have tackled mold problems of all sizes and scopes. They have a deep understanding of mold growth, its causes, and the best practices for removal and prevention.
Cutting-Edge Technology: We stay at the forefront of the industry by utilizing the latest tools and technologies for mold detection, removal, and prevention. Our state-of-the-art equipment ensures that we can identify and eliminate mold even in the most challenging environments.
Comprehensive Services: At The Solutions Group, we offer a full spectrum of mold remediation services, from initial inspections and testing to complete mold removal, remediation, and post-remediation verification. We tailor our approach to suit your specific needs, ensuring a holistic solution.
Safety and Compliance: Mold remediation is not just about eliminating mold but also ensuring safety and compliance with industry regulations. We take safety seriously and adhere to all relevant guidelines and standards, making your environment mold-free and safe.
Client-Centered Approach: We understand the stress and health concerns that mold problems can cause. That's why we put our clients first, providing clear communication, personalized solutions, and a commitment to your peace of mind throughout the remediation process.
Eco-Friendly Practices: The Solutions Group is committed to environmentally responsible practices. We use eco-friendly mold remediation products whenever possible, ensuring the health of your home, your family, and the planet.
The Process: How The Solutions Group Removes Mold
Inspection and Assessment: Our certified technicians begin by thoroughly inspecting your property to identify the extent of the mold problem. We use advanced tools such as moisture meters, thermal imaging, and air quality tests to pinpoint affected areas.
Mold Removal: Once we've assessed the situation, we create a customized plan for mold removal. Our skilled team takes all necessary precautions to prevent the spread of mold spores and uses the latest techniques for safe and effective removal.
Remediation and Prevention: We don't just stop at removing the mold; we also address the root causes to prevent it from returning. This may include fixing water leaks, improving ventilation, and applying mold-resistant coatings.
Verification: Before we consider the job complete, we perform post-remediation testing to ensure that the mold has been completely eradicated. You can trust that your environment is safe and mold-free.
Choose The Solutions Group, the top mold remediation company, to rid your property of mold-related issues for good. Contact us today for a consultation, and let us help you breathe easier in a mold-free environment. Your health and peace of mind are our top priorities, and we're here to make your space safe and comfortable once more.
Recommended Posts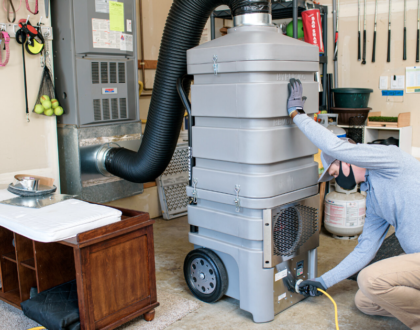 December 11, 2023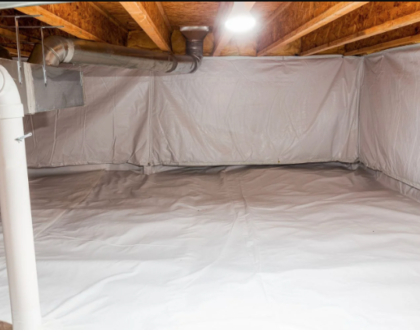 November 8, 2023